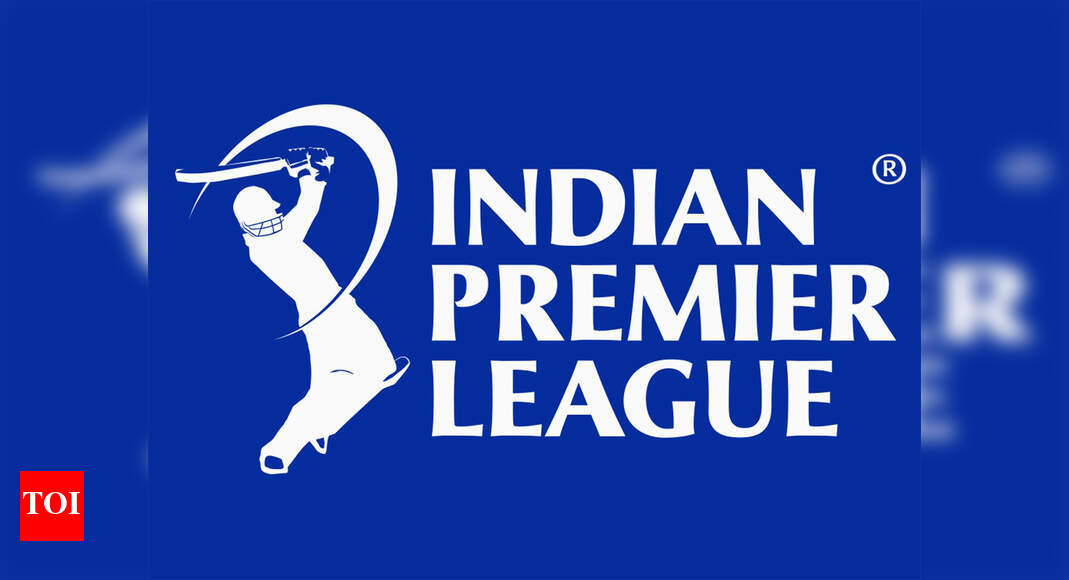 BENGALURU: As the IPL teams begin to touchdown in Dubai, franchisees are busy putting the finishing touches to their preparations. In the background of the pandemic, the groundwork is more about safety, bio-bubble and the most taxing – logistics. With players flying in from half a dozen countries, the onus is on the league stakeholders to ensure they meet the safety requirements.
According to RCB chairman Sanjeev Churiwala, much like the Indian players, overseas players too will travel on chartered flights. In what could well be music to the team's think-tank, the Australian and England players are likely to reach Dubai on September 17, two days before the start of the League.
Outlining the travel schedule of the overseas players the RCB boss said, South Africa players — AB de Villiers, Dale Steyn and Chris Morris are expected to arrive on August 22, a day after the Indians land, followed by Sri Lankan pacer Isuru Udana on September 1 with the last batch comprising the rest on Sept 17. If this goes according to the schedule, the Proteas will be available for the whole tournament.
Churiwala, in a virtual press conference on Thursday, revealed that the players from England and Down Under, who come in from a bio-bubble following a limited-overs series in England which ends on September 16, will not have to go into quarantine on arrival in Dubai. This, provided they are found to be Covid-19 negative and protocol-compliant.
"The BCCI has issued a detailed SOP to be followed by overseas players, in terms of their participation. The SOP is clear that they (England and Australia players) can participate without quarantine provided they satisfy some stringent measures. Following the conclusion of the series, they must continue to be in the bio-bubble. From the bio-bubble, they have to go to the chartered flights without getting into extensive migration procedures and coming in contact with the public," he said.
He added that the various franchises may collaborate to manage logistics and if there is any breach of protocol they will have to go through quarantine and other procedures.
The England and Australia players in RCB's ranks include Moeen Ali, Aaron Finch, Kane Richardson and Joshua Philippe.
A 40-member contingent from RCB, which leaves Bengaluru on Friday, will be in the bio-bubble which includes players, support staff, team management and net bowlers. The two-time finalists have also decided to fly in gym and other essential health and fitness equipment to avoid use of other gears in Dubai.