MIT researchers reveal DNA "Paste" tech behind newest gene modifying startup – Endpoints news
MIT sci­en­tists have de­vel­oped a device that they are saying can in­sert giant gene se­quences the place they need within the genome.
In a pa­per pub­lished Thurs­day in Na­ture Biotech­nol­o­gy, MIT fel­lows Omar Abu­dayyeh, Jonathan Gooten­berg and col­leagues de­tail a tech­nol­o­gy they name PASTE, which they are saying can po­ten­tial­ly be used to in­sert lengthy strands of DNA and deal with ge­internet­ic dis­eases brought on by many dif­fer­ent mu­ta­tions, similar to cys­tic fi­bro­sis and Leber con­gen­i­tal amau­ro­sis, a uncommon eye dis­or­der that caus­es blind­ness.
The tech­nol­o­gy has been li­censed to Tome Bio­sciences — a biotech co-found­ed by the duo again in Feb­ru­ary of 2021 and backed by ARCH, Google's ven­ture arm, a16z, Lengthy­wooden Fund, Po­laris Half­ners and Alexan­dria Ven­ture, which joined af­ter its Se­ries A, ac­twine­ing to a re­cent pitch deck ob­tained by Finish­factors news.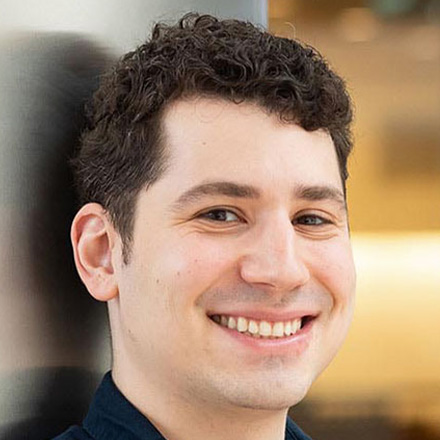 Jonathan Gooten­berg
Sana Biotech­nol­o­gy al­so has a stake within the com­pa­ny, ac­twine­ing to an April SEC fil­ing.
Abu­dayyeh and Gooten­berg de­clined to com­ment on Tome. The Wa­ter­city, MA-based biotech is led by CEO Rahul Kakkar and has greater than 80 full-time em­ploy­ees as of the third quar­ter of this 12 months, ac­twine­ing to the pitch deck slides.
Within the pa­per, the re­searchers ex­plain how they fuse two ex­ist­ing tech­nolo­gies: a major ed­i­tor, which the Broad's David Liu pi­o­neered and spun out in­to the beginning­up Prime Med­i­cines, and an in­te­grase, an en­zyme some virus­es use to in­fect bac­te­ria by in­sert­ing their DNA in­to the host cells.
The thought be­hind the com­bined tech­nolo­gies is that in­te­gras­es on their very own aren't eas­i­ly en­gi­neered to in­sert at any lo­ca­tion be­sides their spe­cif­ic tar­get se­quence, however they're ca­pa­ble of automobile­ry­ing large se­quences. Prime ed­i­tors, imply­whereas, might be en­gi­neered to tar­get and ed­it spe­cif­ic spots, however on­ly briefly bits — simply sufficient to stay in a tar­get se­quence for the in­te­grase. By com­bin­ing the 2 in PASTE, re­searchers can in­sert se­quences as giant as 36,000 base pairs, within the spots that they need.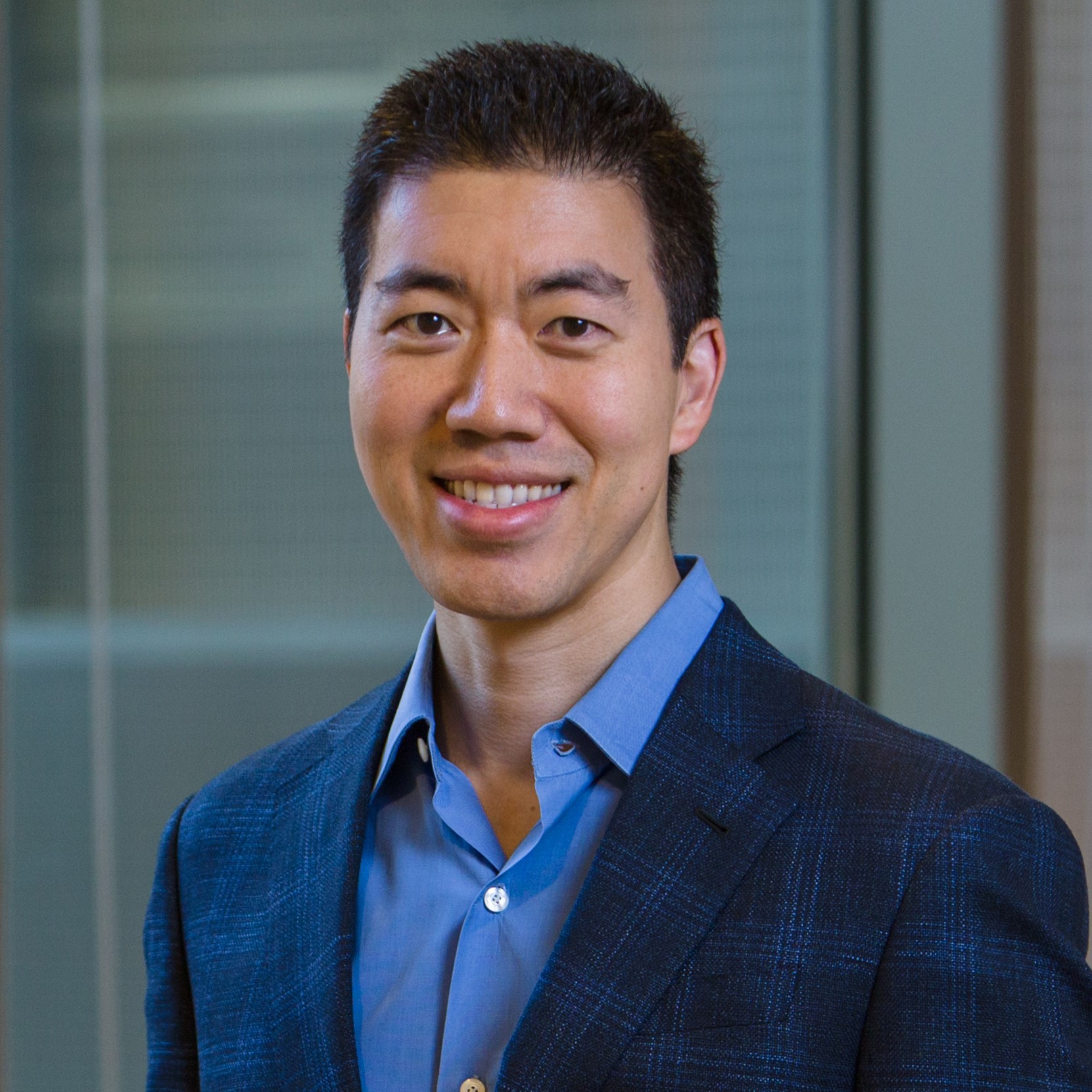 David Liu
Abu­dayyeh instructed Finish­factors news that un­like cur­hire gene-edit­ing ap­proach­es, which might on­ly go af­ter sin­gle mu­ta­tions of a dis­ease without delay, PASTE might advert­costume many mu­ta­tions on the identical time without delay by re­plac­ing the entire gene. In advert­di­tion, the tech­nique doesn't cre­ate a dou­ble-strand­ed break within the DNA, re­duc­ing the danger of un­need­ed in­ser­tions or dele­tions, he stated.
The work builds on a part of a pa­per pub­lished in Na­ture final 12 months the place Liu's lab de­scribes a sim­i­lar ap­proach. The on­ly dif­fer­ence is that Liu's lab decide­ed to not fuse all of the ma­chin­ery to­geth­er, hav­ing the prime ed­i­tor and in­te­grase work sep­a­fee­ly. Of their pa­per, Gooten­berg and Abu­dayyeh re­port excessive­er ef­fi­cien­cy than Liu's pa­per did.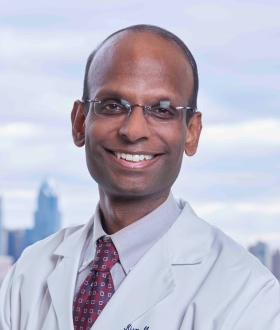 Ki­ran Musunuru
Liu stated in an electronic mail, "In our lab's hands the prime ed­i­tor–re­com­bi­nase fu­sion does not on av­er­age work bet­ter than sim­ply ex­press­ing the re­com­bi­nase as a sep­a­rate pro­tein, and in some cas­es, the fu­sions worked less ef­fi­cient­ly than the sep­a­rate­ly ex­pressed pro­teins."
Each Ki­ran Musunuru, Uni­ver­si­ty of Penn­syl­va­nia professional­fes­sor and Verve Ther­a­peu­tics co-founder, and Sam Stern­berg, Co­lum­bia professional­fes­sor and Prime advert­vi­sor, stated that they thought each had been sim­i­lar. "Is there a big dif­fer­ence? Prob­a­bly not in the grand scheme of things," Musunuru stated. "I don't think it mat­ters too much whether it's two dif­fer­ent pro­teins made sep­a­rate­ly or whether it's a sin­gle pro­tein. They both seem to work rea­son­ably well."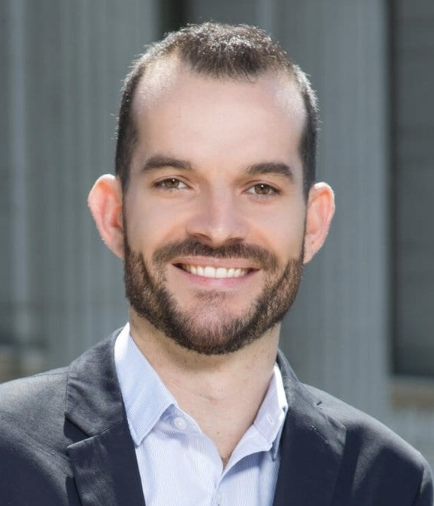 Sam Stern­berg
Musunuru, who re­search­es the ge­internet­ics of coronary heart dis­ease, stated he's been us­ing PASTE in his personal lab too, af­ter the preprint was pub­lished final 12 months, although whereas his lab has obtained­ten the tech­nol­o­gy to work in cells, it hasn't obtained­ten it to work in mice. Verve us­es a type of gene edit­ing known as base edit­ing, li­censed from Liu's oth­er biotech Beam Ther­a­peu­tics.
No­tably, Tome doesn't have a li­cense with Prime Med­i­cine, which hous­es Liu's prime edit­ing patents from the Broad, and isn't in talks for one, a spokesper­son for Prime Med­i­cine instructed Finish­factors.
Abu­dayyeh and Gooten­berg em­pha­sized that whereas they used prime edit­ing of their pa­per, the extra gen­er­al PASTE body­work was not lim­it­ed to prime edit­ing. "Prime is one ex­am­ple, but not the on­ly way to do it," Gooten­berg stated.
Musunuru wasn't so certain, not­ing that he didn't see how you could possibly make the tech­nique professional­gram­ma­ble, or tar­getable, "with­out some­thing very sim­i­lar to prime edit­ing."
Get­ting crispy
Abu­dayyeh and Gooten­berg are alum­ni of CRISPR pi­o­neer Feng Zhang's lab. They've launched sev­er­al biotechs, in­clud­ing Sher­lock Bio­sciences and Proof Di­ag­nos­tics, each di­ag­nos­tics com­pa­nies they co-found­ed with Zhang and oth­ers, and Mo­ment Bio­sciences, a stealth com­pa­ny that's de­vel­op­ing "pre­ci­sion mi­cro­bio­me ther­a­py," ac­twine­ing to a Mass­a­chu­setts cor­po­fee fil­ing. After which, after all, there's Tome.
The in­dus­strive is pay­ing quite a lot of at­ten­tion and mon­ey to the following it­er­a­tions of CRISPR. Prime launched final 12 months with $315 mil­lion and raised $175 mil­lion when it went pub­lic in Oc­to­ber. Then there's Tessera, which in Au­gust raised $300 mil­lion, placing its to­tal funds raised over the $500 mil­lion mark. In Feb­ru­ary, In­tel­lia, which is us­ing CRISPR to ed­it genes di­rect­ly within the physique, purchased for $45 mil­lion money lit­tle-known Rewrite Ther­a­peu­tics, which its in­vestor known as "kind of CRISPR 2.0," a moniker ap­plied to the likes of base and prime edit­ing, although lit­tle else was stated of its tech­nol­o­gy.
Re­searchers are nonetheless within the ear­ly days of flip­ing such a tech­nol­o­gy in­to a com­mer­cial ther­a­py — these 'CRISPR 2.0' tech­niques have nev­er been utilized in hu­mans. In Abu­dayyeh and Gooten­berg's pa­per, they had been capable of get the DNA they need­ed in­to a mouse's liv­er cells lower than 3% of the time. Musunuru stated that there was quite a lot of area for im­show­ment, not­ing that they must get to round at the least 10% to have some ther­a­peu­tic ef­fect.
Within the pitch deck, Tome says it hopes to be within the clin­ic by 2026.